610 views
Added on 2017-07-05 15:25:04
---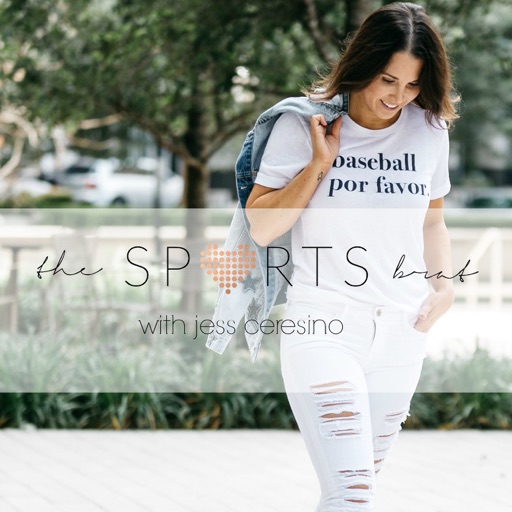 Visit Podcast
The Sports Brat with Jess Ceresino
Hey everyone! I'm Jess Ceresino, the original Sports Brat. I'm a big sports fan but I'm an even bigger fan of all things GAME DAY. Listen along each week as I talk game day fashion, tailgating, and of course, SPORTS, with all kinds of guests. This isn't your typical sports show, nothing is off-limits! So cue the margs and get ready to hang with me every Thursday at 10PM. Cheers!
---
We are looking for the following guests to be on the "The Sports Brat with Jess Ceresino" podcast:
I'm looking for any former or current professional athletes, sports industry professionals, chefs, food bloggers, sports bloggers, fashionistas, fashion bloggers, comedians, event planners, reality TV personalities and anyone who wants to chat about game day and their team.
If you are interested in being on this podcast please submit your pitch below: