1,465 views
Added on 2018-10-20 03:40:42
---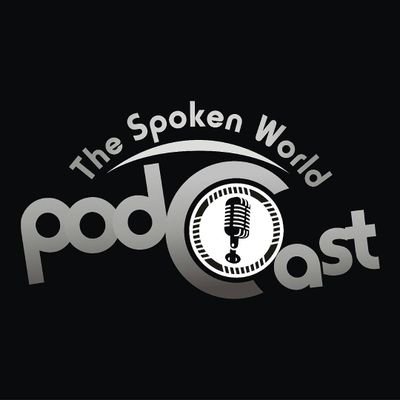 Visit Podcast
The Spoken World Podcast
Inviting spoken word artistes, poets, writers, authors and enthusiasts from around the world to share their heartfelt pieces, experiences and inspiration through the form of performance poetry and books.
We realise that we're not really as different as we think we are.
---
We are looking for the following guests to be on the "The Spoken World Podcast" podcast:
I am looking for guests who are enthusiastic about writing. Performance poets, published authors and podcasters who discuss books and other forms of literature on their podcasts.
If you are interested in being on this podcast please submit your pitch below: