568 views
Added on 2017-07-14 23:42:03
---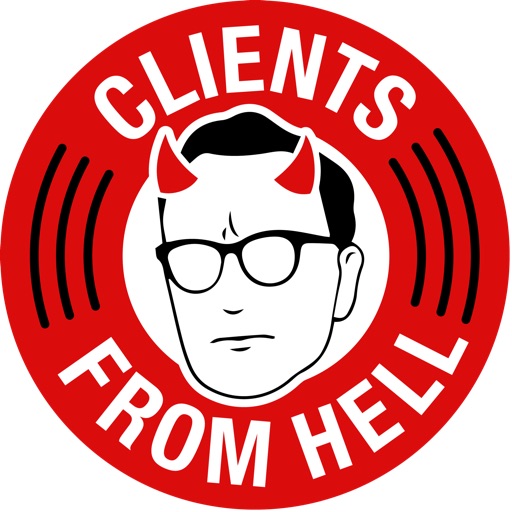 Visit Podcast
Clients From Hell
Join Clients From Hell editor-in-chief Bryce Bladon explores the realities of self-employment. The Clients From Hell podcast is equal parts humorous and helpful as it explores the freelancing landscape, offering insights into success and tips for survival.
---
We are looking for the following guests to be on the "Clients From Hell" podcast:
We're looking for informed and entertaining guests to join our host. The ideal guest has listened to the show before and is familiar with the format. Though we're happy to discuss your product or book on the show, it must relate to the topic at hand and the topic itself must provide value to our audience.

If you haven't listened to the show before, the podcast aims to offer help and insights into succeeding at self-employment. Guests need to be deliver advice in a useful, digestible, and non-salesy sort of way – think less 'business lecture', more 'drinks at the pub after class.'

Please keep any queries succinct and to the point. Don't hesitate to follow up if you don't hear back after a couple of weeks – we get a LOT of emails.
If you are interested in being on this podcast please submit your pitch below: