150 views
Added on 2020-05-20 18:33:54
---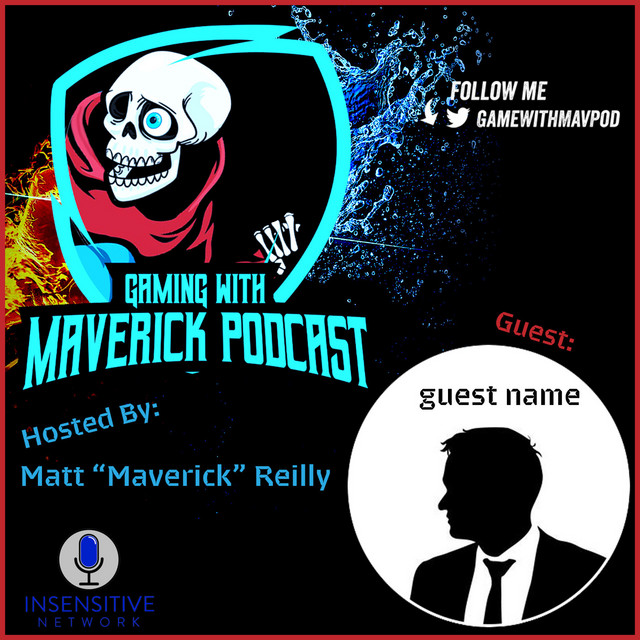 Visit Podcast
Gaming With Maverick Podcast
1,000+ Listeners
A podcast for gamers, by gamers. Gaming with Maverick interviews new, rising, and professional Youtubers, Streamers and Industry Leaders. Sit down with Maverick as he breaks down what it means to be a Pro-Gamer!!
---
We are looking for the following guests to be on the "Gaming With Maverick Podcast" podcast:

We are looking for Streamers, Youtubers, content creators, Game Geeks, E-Sport Competitors and anything in between. An individual who is leading or rising in their respective industry. If you love video games, we'd love to have you on!
If you are interested in being on this podcast please submit your pitch below: