The Zoë Routh Leadership Podcast
The Zoë Routh Leadership Podcast
The Zoë Routh Leadership ...
We talk about all things people in leadership. We interview CEOs from around the world about their leadership experiences, we interview authors and experts on topics related to leadership, management, and culture. Zoe also runs the occasional solosode with her own insights and expertise on dealing with people dynamics in the workplace. My intention is to expand perspective on how people lead, how we see people dynamics, and what we can do to increase workplace interactions and culture.
This podcast is looking for the following guests...
I am looking for CEOs or Senior Executives from diverse sectors willing to share their leadership successes and failures when it comes to people interactions. I am looking for great personal stories, new insights, stories of triumph, stories of new awareness, stories of personal growth through the challenges of leadership.

I am also looking for experts and authors on the topics of leadership, culture, communication, team dynamics, trust.
Do you want to be a guest on this Podcast?
We can help make that happen!
When you create your free account you will be able to pitch this podcast and get access to these great features...
🚀 New podcasts added all the time!
We have a personal connection to ALL podcasts on our site.
They are never spammed or surprised when they receive a pitch from us!
📈 Pitch Analytics & Insight.
You are immediately notified and can see how many times your pitches are read. Never guess if your pitches are being read, know for sure!
Create your account by clicking the following button and pitch this podcast for free, today!
Already have an account?
Sign in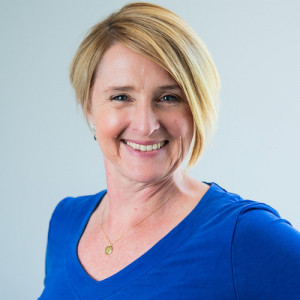 By Zoë Routh