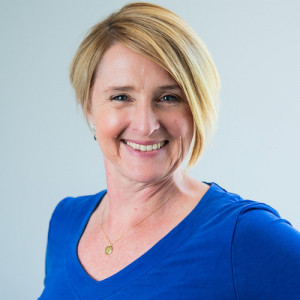 Zoë Routh
Leadership expert on the people stuff. Speaker, author, mentor and outdoor adventurist. Down to earth, funny, and engaging.
---
Zoë Routh is a leadership expert specialising in the people stuff. She shows leaders and teams struggling with office politics and silos how to work better together. 

She has worked with individuals and teams internationally and in Australia since 1987. From the wild rivers of northern Ontario to the remote regions of Australia, Zoë has spent the last thirty years showing teams how to navigate the wilderness of people stuff.

Zoë is the author of four books: Composure - How centered leaders make the biggest impact,  Moments - Leadership when it matters most and Loyalty - Stop unwanted stuff turnover, boost engagement, and build lifelong advocates. Her fourth book is People Stuff - Beyond Personalities: An advanced handbook for leadership, was released July 2020.

Her past leadership roles include Training Director at Outward Bound Australia, Chair of the Outdoor Council of Australia, President of the Chamber of Women in Business, and Program Manager at the Australian Rural Leadership Foundation.

Zoë is also the producer of the Zoë Routh Leadership Podcast, dedicated to exploring perspective in people stuff so we can live and lead better.

Zoë is an outdoor adventurist and enjoys telemark skiing, has run 6 marathons, is a one-time belly-dancer, has survived cancer, and loves hiking in the high country. She is married to a gorgeous Aussie and is mother to a geriatric garden-wrecking chook.

https://www.zoerouth.com
https://www.facebook.com/zoe.routh
https://twitter.com/zoerouth
https://au.linkedin.com/in/zoerouth
https://www.instagram.com/zoerouth/
---
Podcast
---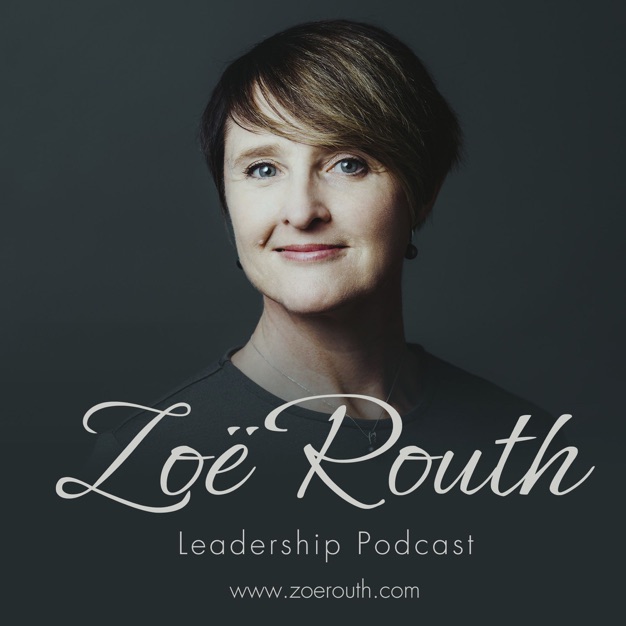 We talk about all things people in leadership. We interview CEOs from around the world about their leadership experiences, we interview authors and experts on topics related to leadership, management, and culture. Zoe also runs the occasional solosode with her own insights and expertise on dealing with people dynamics in the workplace. My intention is to expand perspective on how people lead, how we see people dynamics, and what we can do to increase workplace interactions and culture.
---
Profile Views: 141