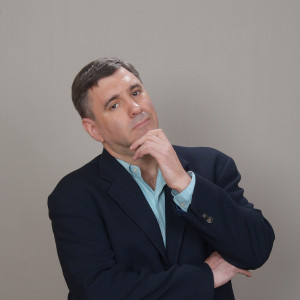 The JMOR Tech Talk Show
---
We are a Tech Show that is not just a podcast but also airs as a TV show in Central NJ.
Our show talks about technology, explains the way things are suppose to work and what
to do when it doesn't. We interview, business owners, authors, celebrities, coaches and
thought leaders from around the world.



This is not our studio e-mail, we will send you a link if we are interested in having you as a guest.
Please send a detailed
1) Bio
2) Professional Education Pitch for us

We can't respond to everyone do to the # of responses we receive!
---