Making Pittsburgh Healthy
Making Pittsburgh Healthy
Making Pittsburgh Healthy is designed to educate, inspire and provide practical applications to improve our health in our community and world, naturally. The mission and goal for MPH is to provide the community with natural health options. This can extend from chiropractic, fitness and exercise, homeopathy, nutritional support, mental and health, along with supplementation. We need to be aware of what our amazing community offers and the wonderful doctors and professionals we have.
This podcast is looking for the following guests...
Seeking a variety of passionate, natural health experts and those with transformational stories under wholistic care.

Health, Alternative Health, Fitness, Nutrition, Exercise, Supplements, Wellness, Chiropractic, Natural, Mental Health, Homeopathy, Spiritual Health

The goal of the podcast is to educate and provide resources and options to those seeking better alternatives to traditional medicine and healthcare.
Do you want to be a guest on this Podcast?
We can help make that happen!
When you create your free account you will be able to pitch this podcast and get access to these great features...
🚀 New podcasts added all the time!
We have a personal connection to ALL podcasts on our site.
They are never spammed or surprised when they receive a pitch from us!
📈 Pitch Analytics & Insight.
You are immediately notified and can see how many times your pitches are read. Never guess if your pitches are being read, know for sure!
Create your account by clicking the following button and pitch this podcast for free, today!
Already have an account?
Sign in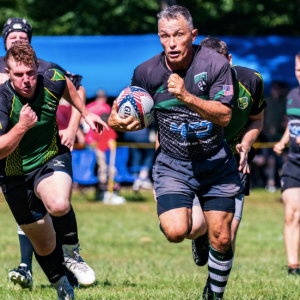 By Dr. Aaron D. Tressler