992 views
Added on 2019-09-04 14:21:02
---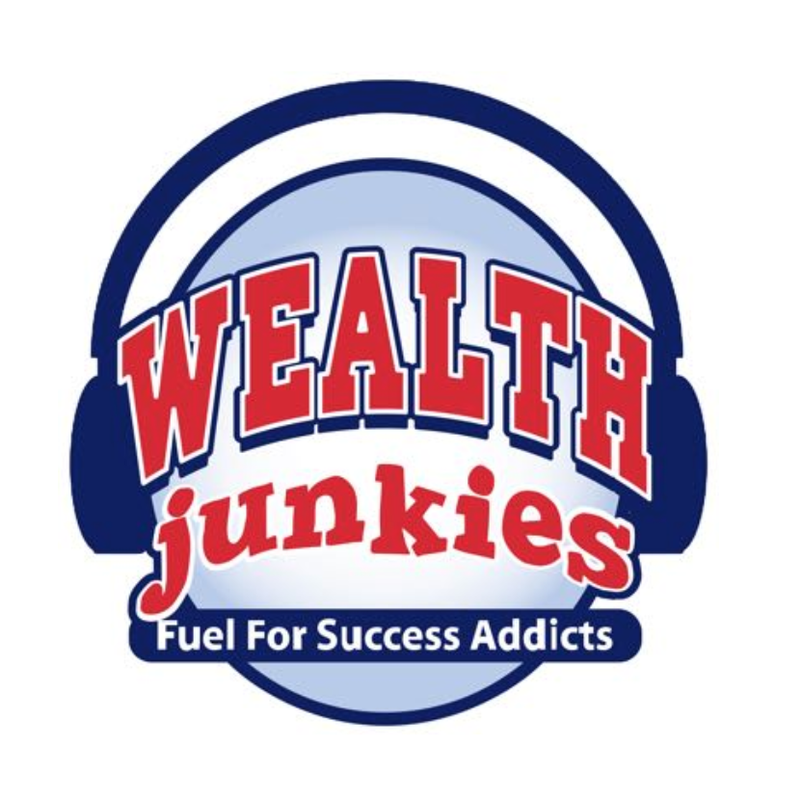 Visit Podcast
Wealth Junkies
1,000+ Listeners
Our podcast is interview-based and designed to add value to our listeners by talking to successful people and hearing their story as to how they got to where they are today. Guests will share their background and go into the ups and downs of their journey and some common themes are overcoming adversity, taking action, not giving up, tactics used to build wealth, etc. Once the story portion is complete we dive into some questions along the way and then some questions at the end we ask every guest. At the very end we give the guest an opportunity to share how listeners can get in touch and we then will distribute the podcast to iTunes/Stitcher/Spotify and put on YouTube and Facebook as well and will tag the guest.
---
We are looking for the following guests to be on the "Wealth Junkies" podcast:
We are looking for entrepreneurial-minded individuals who are successful in their given field and have a unique story with insight/knowledge to share with our listeners about how they got to where they are today. Typical guests have built businesses, but we are open to hearing other stories too as long as it fits our box. Please reach out if you think you would be a good fit!
If you are interested in being on this podcast please submit your pitch below: