The B2B BRAND180 PODCAST with LINDA FANARAS
The B2B BRAND180 PODCAST with LINDA FANARAS
32 episodes Tune in to the B2B BRAND180 Podcast with Linda Fanaras, CEO/Strategist! Linda Fanaras is the founder of Millennium Agency, a B2B brand development and marketing strategy firm, that specializes in helping companies build a powerful brand, identify unique messaging that sets them apart in the market, and uncovers the white space in the market to lock in an effective marketing strategy. A brand expert and marketing strategist, she interviews top industry thought leaders and through this, you will gain the latest insights on how to build a powerhouse brand that sells. Learn how to build a brand strategy that drives new business, uncover the white space in the market to find untapped opportunities, and craft a B2B marketing strategy that drives new leads and sales. Connect with Linda on LinkedIn: https://bit.ly/3EI2Ynh or visit www.mill.agency
This podcast is looking for the following guests...
B2B experts in marketing, business, and clients with great experiences in marketing, software developers, entrepreneurs, innovators and those who push the limits in marketing, content marketing, email marketing, SEO, CRM systems, video development, branding, messaging, lead generation, demand generation, social media, public relations.
Do you want to be a guest on this Podcast?
We can help make that happen!
When you create your free account you will be able to pitch this podcast and get access to these great features...
🚀 New podcasts added all the time!
We have a personal connection to ALL podcasts on our site.
They are never spammed or surprised when they receive a pitch from us!
📈 Pitch Analytics & Insight.
You are immediately notified and can see how many times your pitches are read. Never guess if your pitches are being read, know for sure!
Create your account by clicking the following button and pitch this podcast for free, today!
Already have an account?
Sign in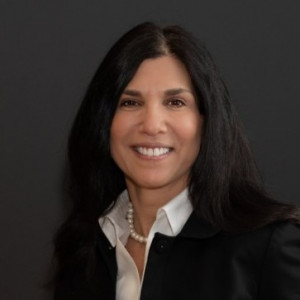 By Linda Fanaras