Master Your Coaching Biz
Master Your Coaching Biz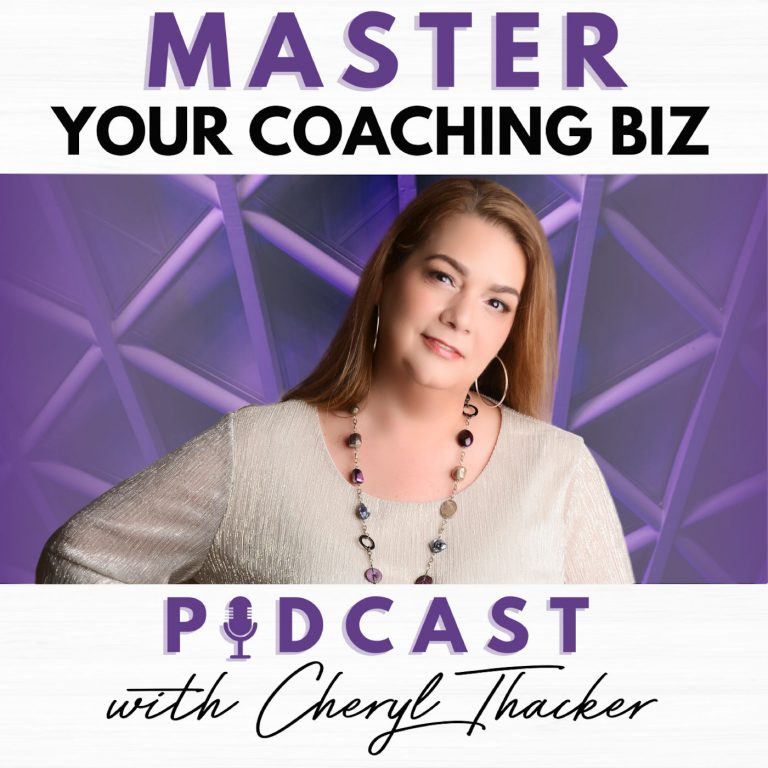 Master Your Coaching Biz
Master Your Coaching Biz Podcast is a show for rising coaches and entrepreneurs who want to design the life of their dreams and make a massive impact on the world while growing inspired, successful and profitable businesses. Hosted by Cheryl Thacker, Master Board Certified Business Coach, Trainer, ICF Mentor Coach, International Speaker and Founder of Successful Coaches Enterprise. Cheryl believes that every coach has a unique gift to present to the world. Join Coach Cheryl each week to explore tools, techniques and strategies to grow your business, create and market your products and get visible while expanding your reach. Listen in on interviews with leading coaches and entrepreneurs sharing their stories and best tips to inspire and empower you on your journey. Participate in Q&A, learn how to master your mindset and enhance your coaching skills. Cheryl believes that every coach has a unique gift to present to the world. If that resonates with you then this podcast is e...
This podcast is looking for the following guests...
i am looking for guests that have proven strategies to help coaches and solopreneurs to grow all areas of their businesses
Do you want to be a guest on this Podcast?
We can help make that happen!
When you create your free account you will be able to pitch this podcast and get access to these great features...
🚀 New podcasts added all the time!
We have a personal connection to ALL podcasts on our site.
They are never spammed or surprised when they receive a pitch from us!
📈 Pitch Analytics & Insight.
You are immediately notified and can see how many times your pitches are read. Never guess if your pitches are being read, know for sure!
Create your account by clicking the following button and pitch this podcast for free, today!
Already have an account?
Sign in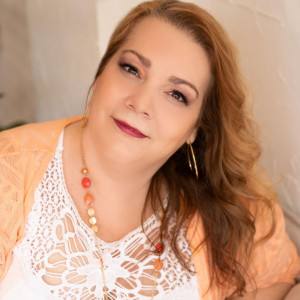 By Cheryl Thacker