A Contagious Smile
A Contagious Smile
A Contagious Smile
A Contagious Smile. Is a platform that assists both special needs families and survivors of domestic violence. We shine the spotlight on amazing individuals who have battled through hell, conquered it, and now want to share their stories so that you too can find your inner light again just like they did. We also interview guests who can provide our listeners with information and resources that can also help. Let us help you find and bring back that inner light. Every smile tells a story. Share yours!
This podcast is looking for the following guests...
My ideal guest would be someone who has conquered the odds and wants to share their strength, their inner light, and how they have overcome all of the obstacles both from the abuse and medically. I also love to have individuals who can provide resources to others who are on their healing journeys
Do you want to be a guest on this Podcast?
We can help make that happen!
When you create your free account you will be able to pitch this podcast and get access to these great features...
🚀 New podcasts added all the time!
We have a personal connection to ALL podcasts on our site.
They are never spammed or surprised when they receive a pitch from us!
📈 Pitch Analytics & Insight.
You are immediately notified and can see how many times your pitches are read. Never guess if your pitches are being read, know for sure!
Create your account by clicking the following button and pitch this podcast for free, today!
Already have an account?
Sign in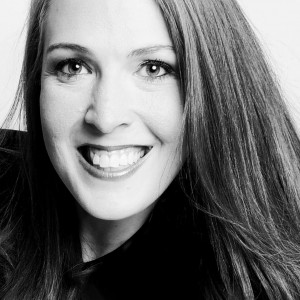 By Victoria Cuore