Leah Piper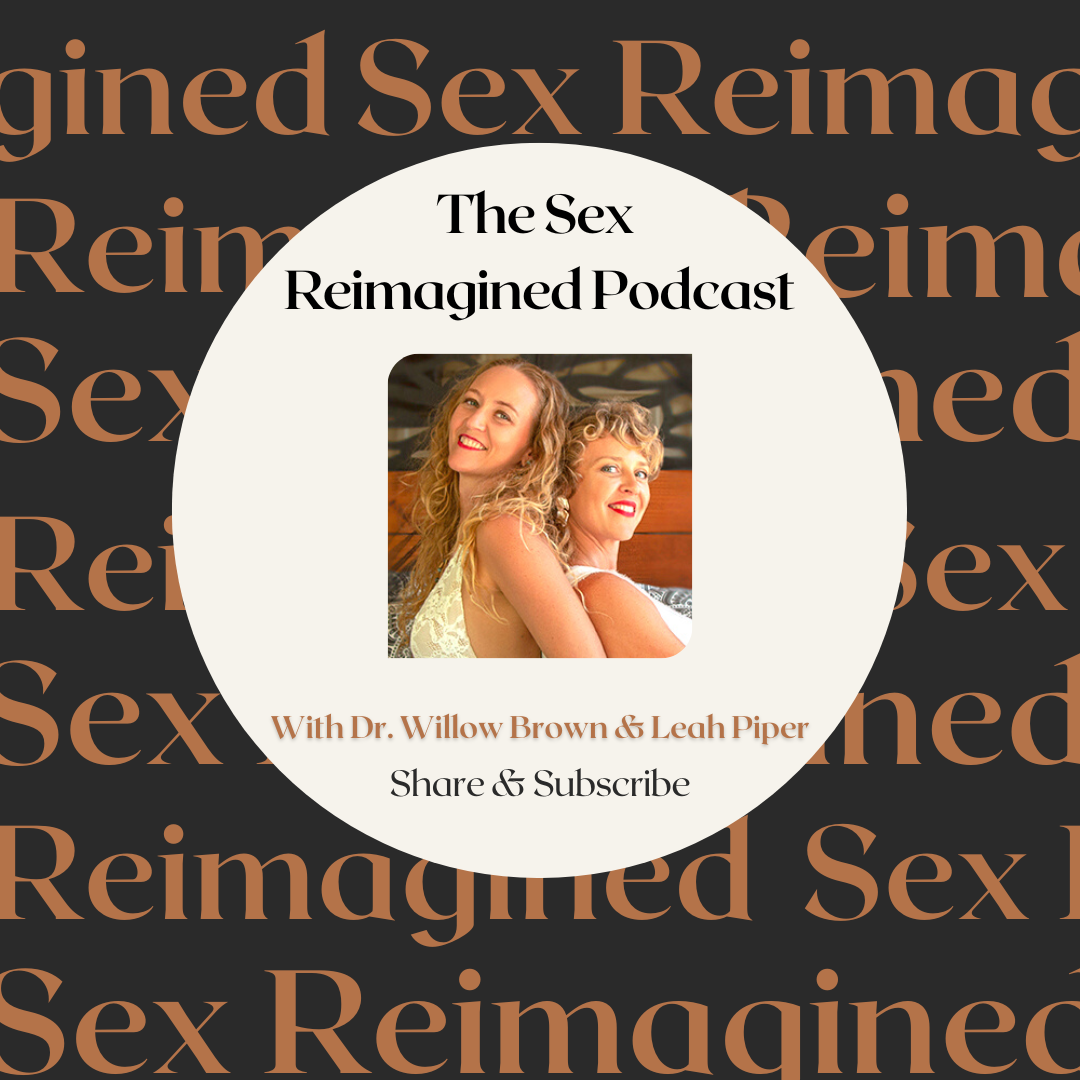 About Leah Piper
Meet Leah Piper
Leah Piper, co-founder of the Sex Reimagined Podcast and founder of More Love Works. Her contemporary approach to sexual love exceeds everything we know about human sexual relationships by fusing ancient wisdom teachings with the science of wellbeing. Leah has directly assisted hundreds of couples and people worldwide in elevating love and sex into a genuine art form. She has 20 years of professional experience and numerous certifications in Tantra, Positive Psychology, and Somatic Therapies. Her teachings offer practical steps that result in long-lasting transformation, whether she is leading a workshop, giving a presentation to a big crowd, counseling one-on-one students, or advising aspiring entrepreneurs.

Meet Dr. Willow Brown
Willow holds a doctorate in Chinese Medicine. She blends ancient Taoist philosophy with sexual and spiritual practices that ignite the soul's true calling. According to modern neurological studies being in peace, happiness and bliss are better for a long and happy life than any diet fad, exercise regime, or supplements. She works with her clients and patients on every level, physical, spiritual, emotional, and psychological. You will not find a more holistic approach to a long, happy, healthy life.
Topics
Intimacy
Tantric sex
Taoism and sexuality