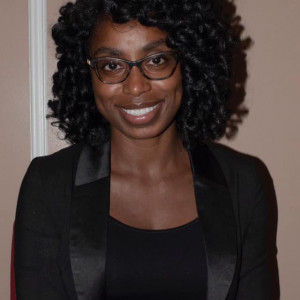 Nicolette Piaubert
Nicolette - People's Victory. As my name indicates so I am.
---
I have a deep inner need for quiet, and a desire to understand and analyze the world I live in, and to learn the deeper truths. I tend to be orderly and dedicated to building my life on a solid foundation of order and service. I value truth, justice, and discipline, and maybe a bit impatient with those who do not. My practical nature makes me strive to be good at managing and saving money, and at building things that will last in this world. Because of my focus on order and practicality, I may seem overly cautious and conservative at times.

What has been said of me "Nicolette is multitalented, dedicated, compassionate, and reliable. She is an excellent speaker, an insightful writer, a shrewd thinker, and an outstanding communicator."
I'm the Founder/ CEO of the Gab-Nic Excelsior Tutoring Center which was established in 2013. I am a poet, writer, and author of a self-help book entitled How to Beat a Rigged School System: 13 Steps to 💯. As a professional nurse, I have spent the last decade tutoring future nurses and teaching students in general how to become experts in their field of study.
I decided to become a tutor because I realize the information I provide will help reinforce interest in education and get students into their desired careers. In the past, I have been a victim of NYC's unfair school system so I am aware of how even brilliant students can have major lacks depending on the schools they attended. What is sad is they do not know how to fill the chasm of information they have accumulated over the years. What I do as I tutor is to aid students to improve their knowledge bank and in the process, I lift self-esteem, give them a love for learning and encourage them to think bigger and go higher than they ever thought possible. I believe it is not your fault if you were not taught, but it is your fault if you never learn.
---
Podcast
---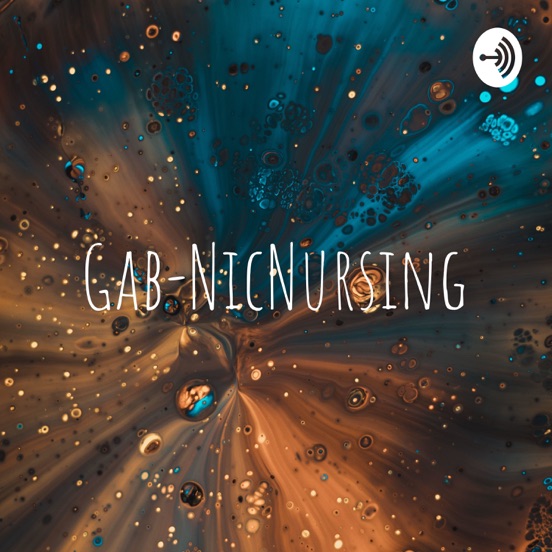 My podcast is about encouraging those who wanted to pursue the medical field by sharing real-life stories and experiences from health professionals. I want to feature common days heroes in the medical profession, doing ordinary things that bring about extraordinary consequences.
---
Profile Views: 215