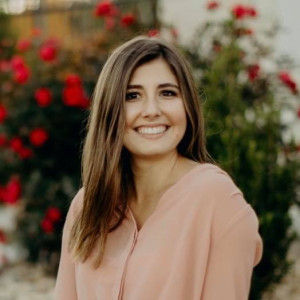 Hannah Otradovec
Pursing my Bachelor of Arts degree in Communication Arts: Public Relations with a Business Administration minor.
---
Hello! I am a college intern at itSpray by Benesprays, a start-up vitamin spray company that provides natural solutions for immunity, energy, and sleep. I am seeking out opportunities for our founder, Kimberly Stiele to speak on a podcast about the wonderful benefits of our products and how they contribute to healthy lifestyle.
Check out our website at www.itspray.com to learn more.

Please contact me at interns@benesprays.com if you are interested!


---
Profile Views: 62