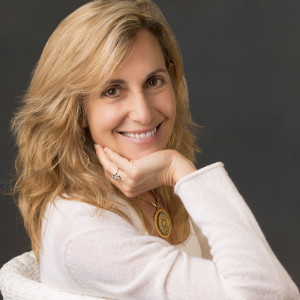 Padma Gordon
Spiritual counselor and published author. 25+ years teaching the physical, mental, and energetic mechanics of being present through mindfulness-based practices.
---
Padma Gordon is a Spiritual Counselor, Mindfulness Teacher, Movement & Embodiment Instructor, and Author of Being Together: Practical Wisdom for Loving Yourself & Your Partner, who teaches about life, love and relationship through the lens of awakening. She assists people to turn towards their direct experience so that they can create movement where they are stuck, come home to themselves and thrive.

Padma has been in practice for over 25 years and draws from a variety of modalities including contemplative movement practices, hypnotherapy, mindfulness, embodiment, Somatic Gestalt, self-inquiry, and radical truth-telling.

---
Profile Views: 66