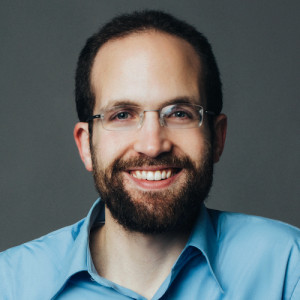 Jonathan R. Wachtel
International Inspirational Life Guide (Life Coach, Career Coach, Business Coach, Relationship Coach, Health Coach)
---
Jonathan R. Wachtel is an international inspirational life guide, speaker, and personality expert.

Creator of the Life Guidance System—an innovative and effective approach to helping people actualize their ideal lives—he offers guidance in the areas of personal development, health, dating, relationships, family, career, business, and more, in person in Connecticut and via phone and video everywhere. He guides people in achieving greater fulfillment in their lives through one-on-one, individualized, life guidance sessions, as well as through group workshops and talks.

He aims to inform, inspire, and guide with his written and spoken words, and is the author of Life: The Instruction Manual, Give Up Already: The Ultimate Guide To Success, and several other books.

To find out more about Jonathan, and to contact him, visit http://www.inspirationallifeguidance.com.
---
Profile Views: 96