Franklin Lowe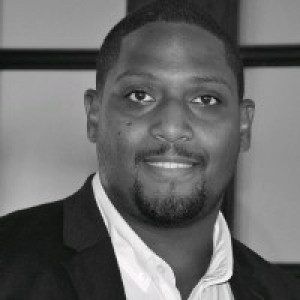 Brooklynite living in the SF Bay Area, CA. Marketing Consultant for numerous companies. Down to earth, relatable and laid back intellectual.
Register or Login to Contact
About Franklin Lowe
My name is Franklin Lowe, people call me Frank for short. I am a Marketing consultant that lives in the SF Bay Area. Son of a Jamaican father and an Aruban Mother. I love to talk about anything and listen to everything.

I love watching Basketball and playing it whether it be in reality or on a video game.

I have worked at companies of all sizes and industries for the past 10+ years.

I am currently working on my MBA Full time, parenting full time, and working full time. But that does not mean I do not like to have fun part-time.
I am also a commissioner for housing and human services in Sunnyvale California.

Feel free to contact me if you want to talk about anything under the sun.
Topics
No Topics Listed Yet