Eat Pray Get Well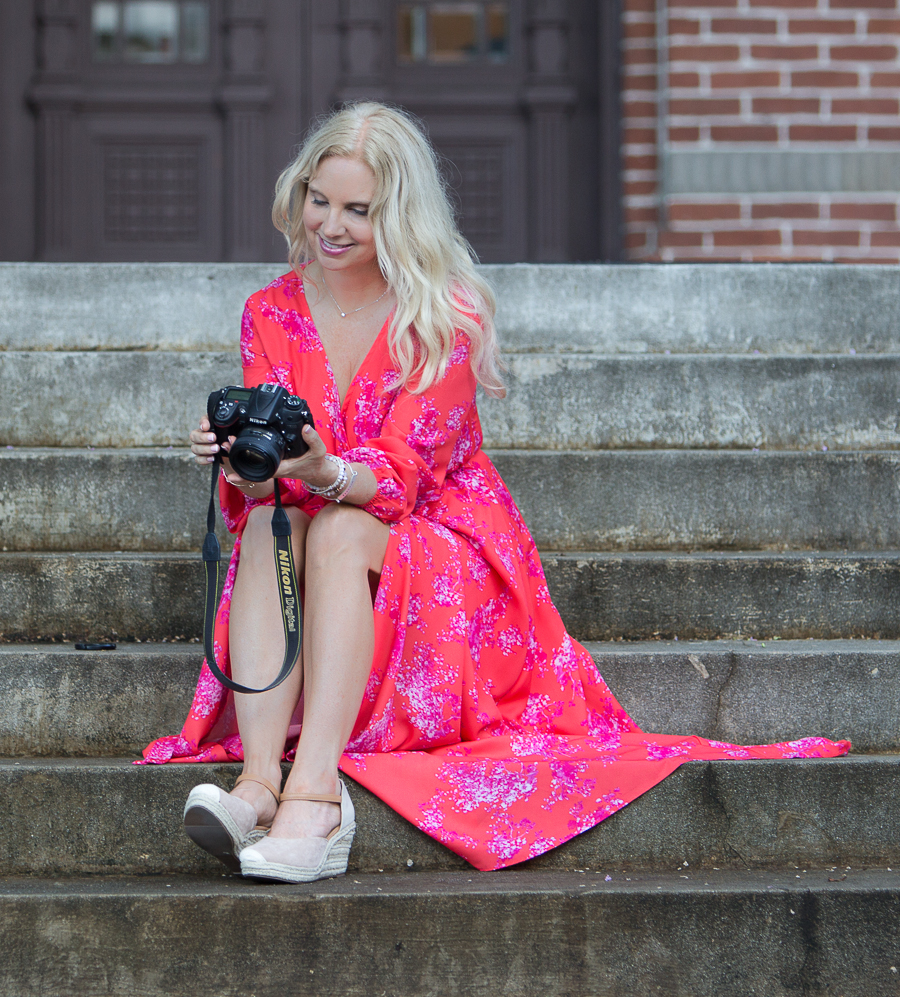 I survived an abusive childhood, decades of chronic illness and found God in the process. Have been seen on ABC, NBC, CBS, CTN, PBS American Health Journal and more.
Register or Login to Contact
About Eat Pray Get Well
My name is Erin and I am the author/founder of Eat Pray Get Well. I have been interviewed on ABC, CBS, NBC, PBS American Health Journal, CTN, Know the Cause and more...

At eighteen years old, and after a turbulent childhood, I was desperate to leave my parents house. I got a job in Manhattan and rented the only apartment I could afford. It had the typical New York roaches and visible mold but I was ecstatic to be out on my own, it felt like an answered prayer. Unfortunately the excitement was short lived. Instead of embarking on a new journey of exploring the big city, I was running from doctor to doctor on my lunch hour trying to figure out what was single handedly trying to steal my health (and my finances) out from under me since the move. Within weeks of moving in, I started to experience bizarre symptoms. This marked the beginning of a 20 plus year descent into chronic illness.

I developed tunnel vision, my thoughts were consumed with trying to unravel the cause of my failing health. I spent enormous amounts of tears, frustration, and money trying to get well. Upon research and becoming my own best health advocate, I did ultimately get well but it was a long journey and I found a steady companion in the process...God.

The second edition of my book Eat Pray Get Well - A Journey from Chronic Illness & Brokenness to Wholeness & Healing was recently released. I interview people who like me turned to God desperate to get well and find answers. Interviews include supermodel Carol Alt, Joe Cross - star and film maker of Fat, Sick, and Nearly Dead, renowned cardiologist Stephen Sinatra, Doug Kaufmann - host of televisions Know The Cause, and more. Thank you! My website is www.eatpraygetwell.com. Email is eatpraygetwell@gmail.com. I would be honored to be interviewed.
Topics
Chronic fatigue syndrome
Jesus
Mental health