Rosemary Richings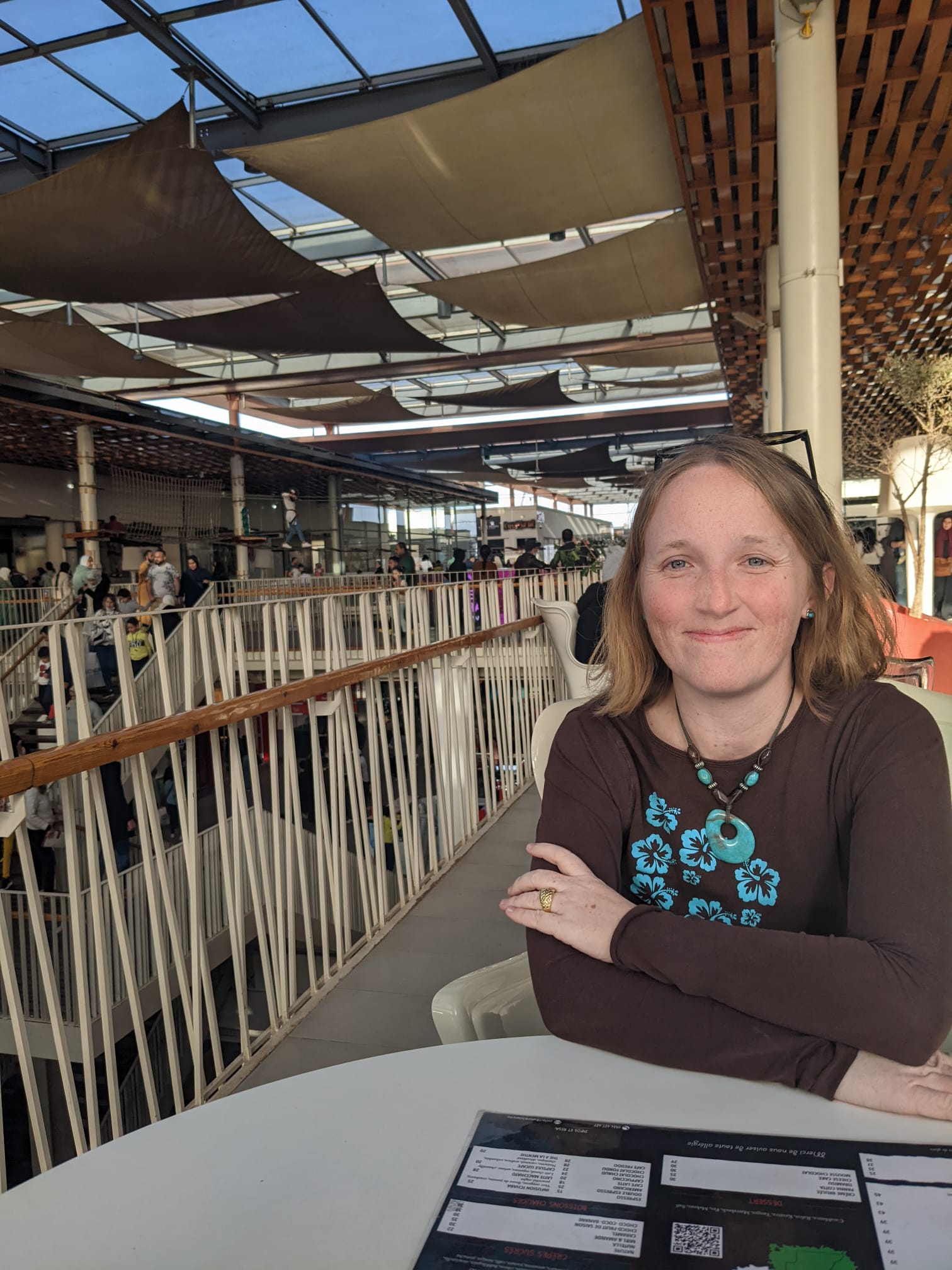 Freelance writer, editor, and occasional speaker specialising in neurodiversity and disability from a lived experience perspective.
Register or Login to Contact
About Rosemary Richings
Rosemary Richings is a freelance writer, editor, and public speaker specializing in neurodiversity, disability, and accessibility. Rosemary's work has been featured in publications such as Shape Magazine, Torontoverse, Travel + Leisure, and many other websites. A lot of her work is based on her immersion in the neurodiversity and disability activism community and her lived experience as a neurodivergent, dyspraxic person. Rosemary is on the board of trustees of Dyspraxic Me, a peer support group for dyspraxic young adults. She also regularly collaborates with groups such as Dyspraxia Magazine and Dyspraxic Alliance on events and resources for dyspraxic people of all ages. Her debut novel: Stumbling Through Space and Time: Living Life with Dyspraxia, is now available through Jessica Kingsley Publishers at a bookstore near you. Although she is originally from Toronto, she currently lives in Marrakech, Morocco. You can learn more about her work by visiting her website, www.rosemaryrichings.com.
Topics
Dyspraxia
Neurodiversity
Disability