Christabel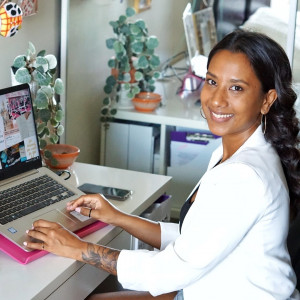 One woman going on a journey to conquer her past trauma and help people along the way to build the futures they have been dreaming of!
Register or Login to Contact
About Christabel
Christabel is the host of the Surviving the Arena Podcast. Inspired to become the mentor she needed, her goal is to motivate people to make their dreams into realities and help them start living the lives they have always wanted. Christabel focuses on taking people with her as she embarks on a self-growth journey. Having spent years volunteering abroad and finding her purpose in helping those in need, Christabel has the desire to help others find and live their purpose as well. She is a faith-driven, academically-minded, travel-obsessed woman, looking to make her mark on the world and her local community.
Topics
No Topics Listed Yet