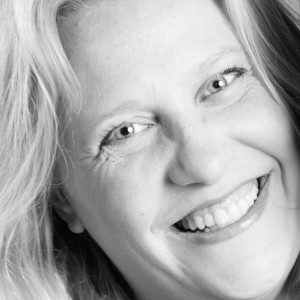 Joanne Whitlock
Writer. Speaker. Cartoonist.
---
Joanne Whitlock has been working as a speaking skills coach for the last fifteen years, committed to helping people who feel they are held back by poor speaking skills.

Since leaving her career as a Chartered Surveyor (property professional), she has helped develop the professional speaking skills of people who have English as a second language in Madrid (Instituto de Madrid), Kazakhstan, Myanmar and Ethiopia.

With a quirky, and oftentimes self-deprecating, sense of humour she combines her teaching with cartoons and conversations about the Hero's Journey, with a goal of helping others feel good about themselves, their abilities and wherever they are at on their journey.

Now living back in the UK with her husband and adopted daughter, she has recently discovered that she is dyslexic, dyspraxic and most likely Aspergers. With this new insight, she is also now serving a whole new community of native English speakers who - like her - find becoming a better speaker is more easily done with explicit instruction.

Follow her on Facebook at www.facebook.com/joannewhitlockuk and join in the live video chats to test your speaking skills.
---
Profile Views: 65