Cassandra Rosa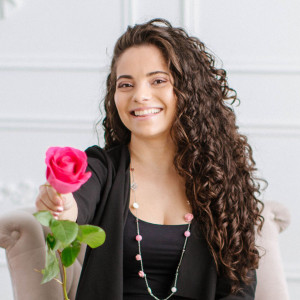 This Intuitive Life Coach, Reiki Master, Award- Winning Speaker and Author is on a mission to help women find clarity!
Register or Login to Contact
About Cassandra Rosa
Hi, I am Cassandra Rosa and I am an intuitive life coach, reiki master, award-winning speaker, and author! I am passionate about helping women find the clarity they need to create their dream life and business. I love talking all things goal setting, purpose discovery, mindset and energy mastery. It's my mission for 2020 to help as many people as possible find clarity in this uncertain time. I am excited to collaborate with you and add tons of value to your podcast.
Topics
No Topics Listed Yet