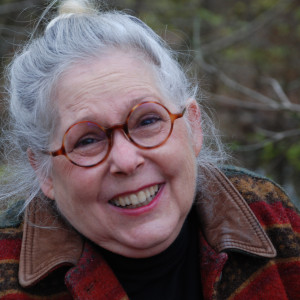 Elizabeth Power
The Voice of Lived Experience: Conversations about coping with change, fostering resilience, and all things trauma-informed.
---
Elizabeth Power, M.Ed., of Nashville, TN isn't a musician, but she sure makes peoples' lives sing! Power helps folks cope with change, increase resilience, and master trauma. She is the Founder of The Trauma Informed Academy and an adjunct instructor in Psychiatry at Georgetown University Medical Center, where she teaches Trauma-Informed Medical Care. She speaks with "The Voice of Lived Experience" as a survivor of multiple traumatic events, bringing knowledge, humor and compassion to tough topics without traumatizing your audience.

Her work blends Emotional INtelligence with Psychology, Sociology, Social Work and more, offering hope and healing in a sense-making way. Power is an international best-selling author and her latest book, Healer: Reducing Crises, is the first in a series bringing her work home to readers everywhere. When she's not teaching or writing, you'll find her in her garden.