298 views
Added on 2020-04-30 16:25:56
---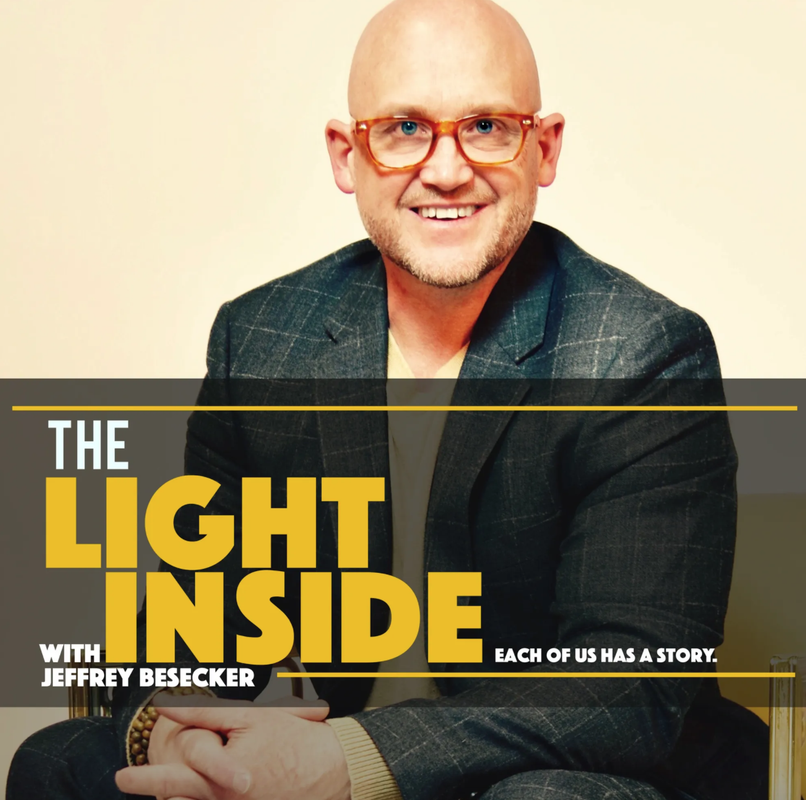 Visit Podcast
The Light Inside
The Light Inside is an interview format podcast exploring the journey to success of inspired business leaders and energized, enthusiastic entrepreneurs. Each episode we share how the guest's story has lead them to their greatest insights and victories.

What lights us all up? Our authentic story. The conversations. The truths. The untruths. What makes us who we are at our core?

Each episode will highlight how the guests unique experience sheds light and knowledge gained during the challenges and victories of their journey. By viewing life through their perspective, we will provide common answers to common questions raised in the daily routine and struggles of striving for our greatest potential.

We are all struggling to find The Light Inside. That spark that connects us all...It ignites the fire that sheds light on our lives; Our World. Discovering that light frees us to live our truest, most authentic selves. To be our best version of who each of us can become.




---
We are looking for the following guests to be on the "The Light Inside" podcast:
The Light Inside is an interview style business and lifestyle podcast for aspiring business leaders who are seeking to determine their version of success, both professionally and personally. By sharing our collective expertise, we will show our audience how to harness, control and use their own skill-set to achieve ultimate success and live the life they want. Our aim is for the audience to learn from you as the expert, educating them on how to do the work of growth and give them the motivation to tackle their goals along the way.

By sharing our common stories, we become a community which addresses the primary concerns and everyday conflicts encountered by business leaders, entrepreneurs and our fellow human beings. Our common experiences generate shared knowledge in a productive environment in which we all can learn and grow.

The mission of The Light Inside is in building engaging interaction through an empowered community spirit of collaboration while investing in others.

The Light Inside Guests Stool.
Do you have a story to share with the world?


If you are interested in being on this podcast please submit your pitch below: